Thornbury Preschool is a hidden treasure nestled in Thornbury Township off of Cheyney Road.  For over forty years Thornbury Preschool has been a place where children can come together to learn through play.  We take a child's natural talent and enthusiasm for play and mix this with an environment full of observation, movement, exploration, socialization and discovery.  

"Early childhood is a time when so many valuable lessons are learned. We are committed to working diligently and thoughtfully to provide a postive environment where

learning and playing go hand in hand."

~ Chrissy Kirkland, Director

Under the guidance of experienced teachers, certified by the Pennsylvania Board of Education, and a curriculum based on the Pennsylvania Learning Standards for Early Childhood, the children will be given continuing opportunities to develop skills and concepts that will ease their transition from preschool to kindergarten.

NOW

ACCEPTING REGISTRATIONS

FOR THE

2015-2016

SCHOOL YEAR.

"Guided Learning Through Play"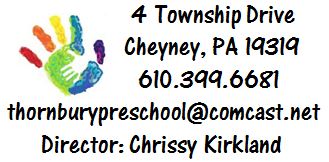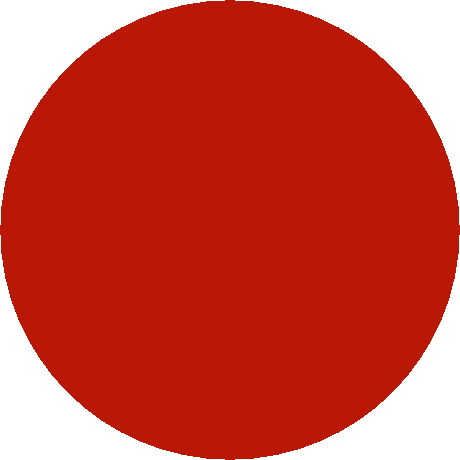 5 Day  Pre-K Program Starting September 2016