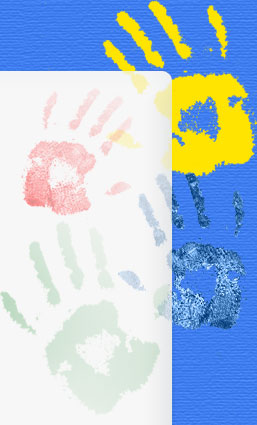 For  over 30 years, the Thornbury Preschool  in  Cheyney, Pa.

has been a nursery school where children can come together

to play, and to learn together.  By providing many opportunities

for their observation, movement, exploration, and socialization,

we hope to stimulate each child's natural desire to learn,

and to play well with all peers.

Under the guidance of experienced teachers, our children will be given

continuing opportunities to develop those skills that will ease their transition

from preschool to elementary school.

                                                         Early Childhood is such an important time, where so many

                                                         valuable life-long lessons are learned.  We hope to provide

                                                         an environment where our children can further develop

                                                         their unique understanding of themselves, each other, and

                                                          our world!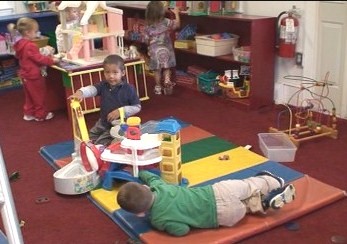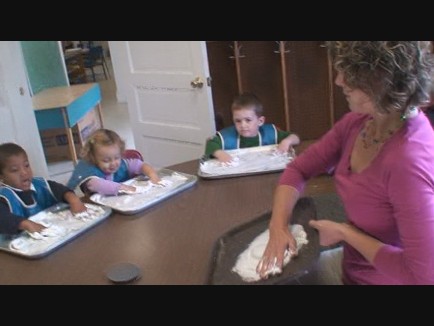 It is our intention to expose our children to many

                                                    opportunities and experiences which will help to provide

                                                    a  happy and meaningful first school experience.

T                                                  The primary emphasis of our school is learning through play.

There are 3 general areas of our daily 2.5   hour session/ curriculum:

      Readiness: math, pre-reading and writing skills   

                                 Free and Directed Social Play  

                                                                  Art,  Music,  and Creative Movement

Along with social, physical, intellectual and emotional development, we feel children can experience spiritual appreciation and growth as well.  We discuss secular and religious holidays, and offer a simple grace before our snack.    We welcome children of all religious faiths.