2017-2018

Programs

PreK-3 Program

(3 by September 1, 2017)

9:30am-12:00pm 

Two Days(Tu,Th)

Three Days (Tu,W,Th)

PreK-4 Program

(4 by September 1, 2017)

9:30am-12:00pm

Three Days(M, W, F)

Four Days (M,Tu,W,F)

Five Days (M,Tu,W,Th,F)

Extended Day 

"Lunch Bunch"

12:00pm-2:00pm 

(based on interest)

The school year runs from the Tuesday after Labor Day until the Wednesday before Memorial Day.  We follow West Chester Area School District's delays and closures due to weather but operate on an independent calendar.

Additional Outdoor Activities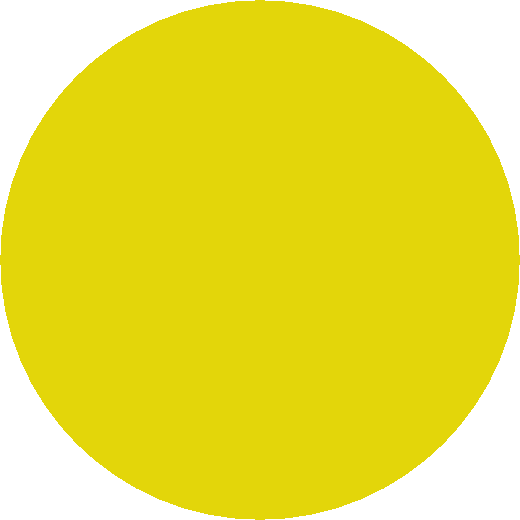 CONTACT US TODAY 

TO SCHEDULE A TOUR OR TO LEARN EVEN MORE ABOUT OUR SCHOOL! 

610.399.6681 thornburypreschool@comcast.net